How BuildBidz India works..
Select the Category of Service or Materials
➜ Contractor Services –
There are various types on reputed contractors available select a category based on your need.
➜ Materials –
All standard building materials can be procured through bids from reputed wholesalers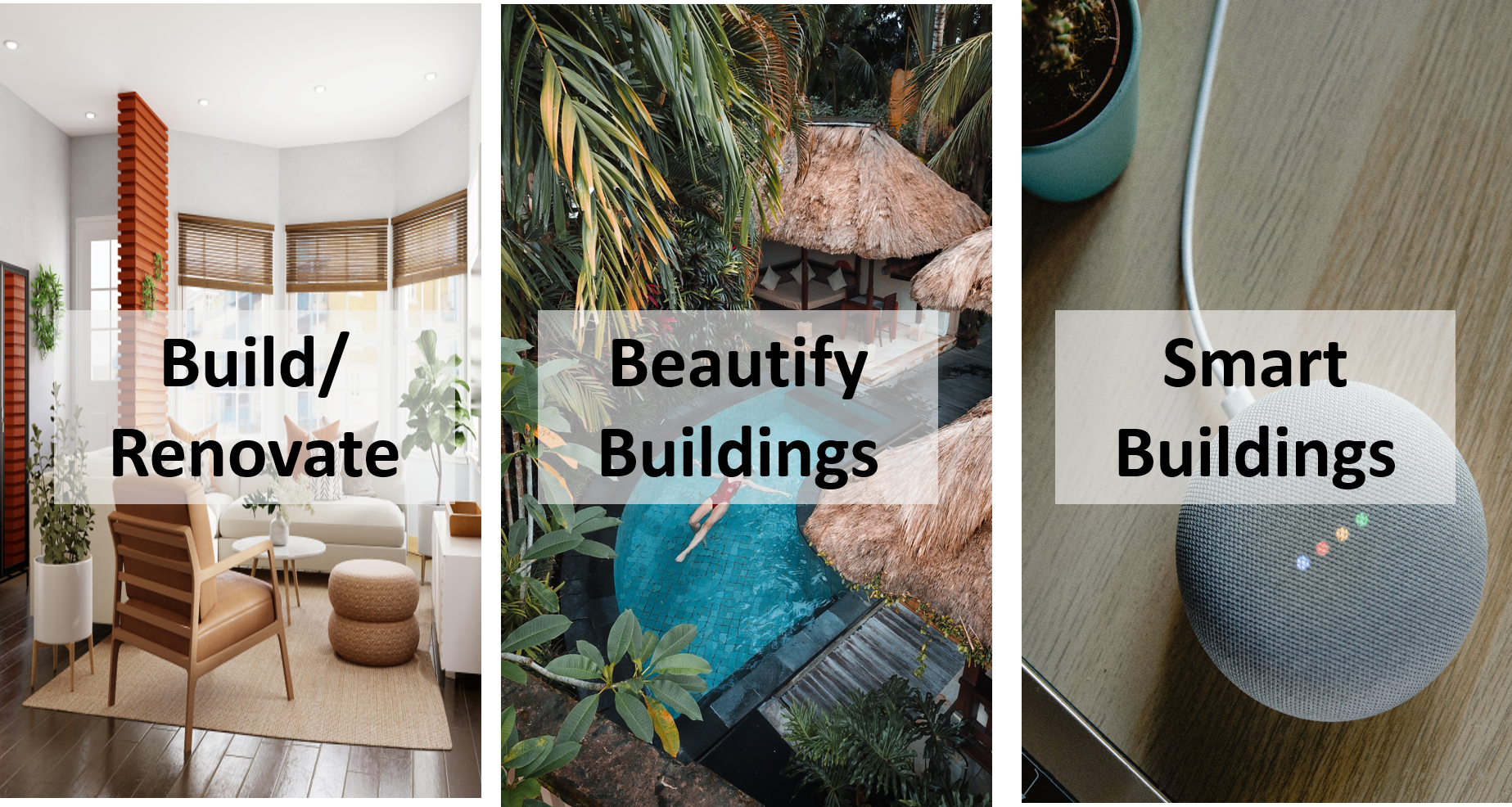 Tell us more about your requirement
Repeating the same requirement to multiple vendors and getting quotations is a herculean task. We simplify this process.
Just tell us your project specific details like Type, Bid Deadline, Timelines, Location etc. This requirement will be automatically sent to suitable vendors in your region.
Q&A sessions will be arranged with Vendors when needed.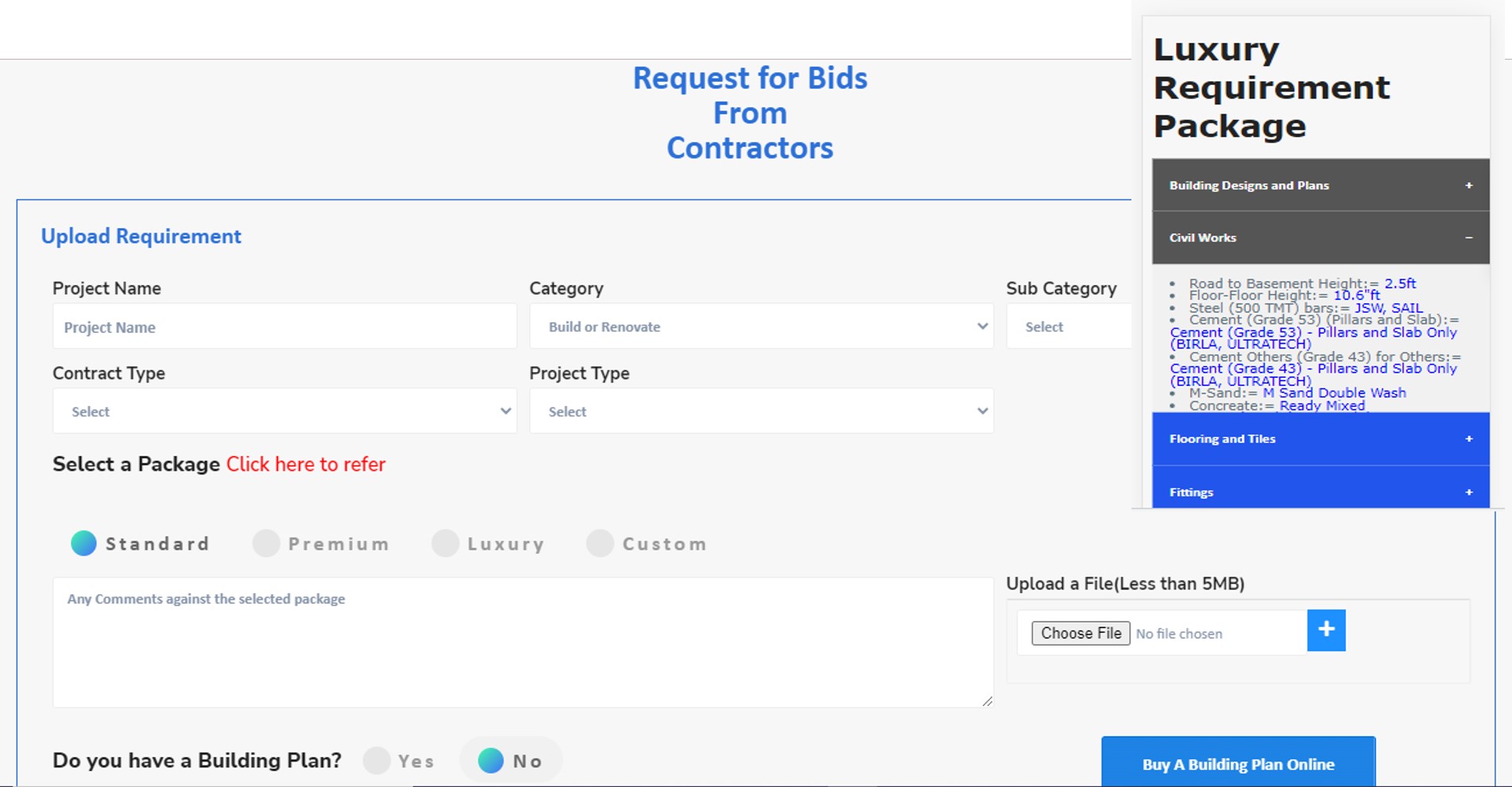 Get Bids from Multiple Contractors/Wholesalers
Multiple Bids will be submitted by Vendors based on your requirement within the submission deadlines.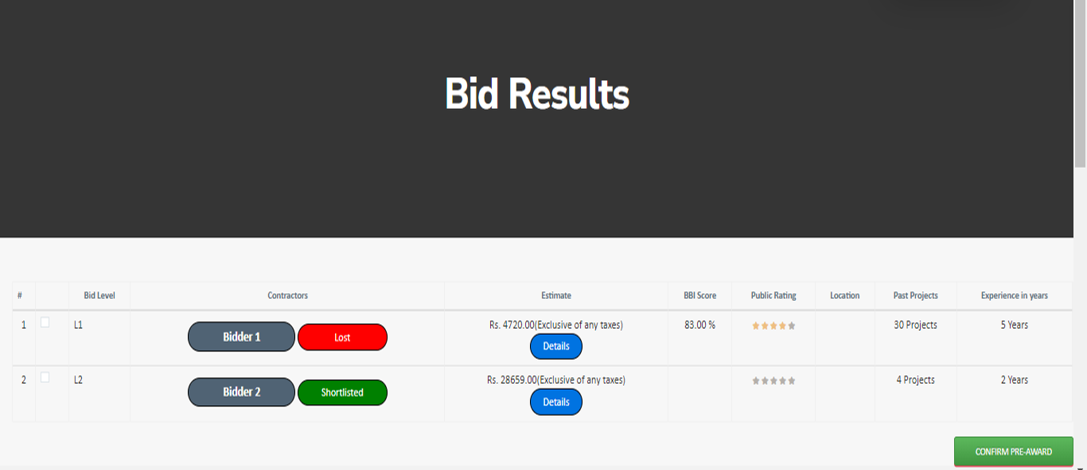 You will evaluate bids based on Vendor's Price, Experience, Ratings, BBI score, and Past project executions.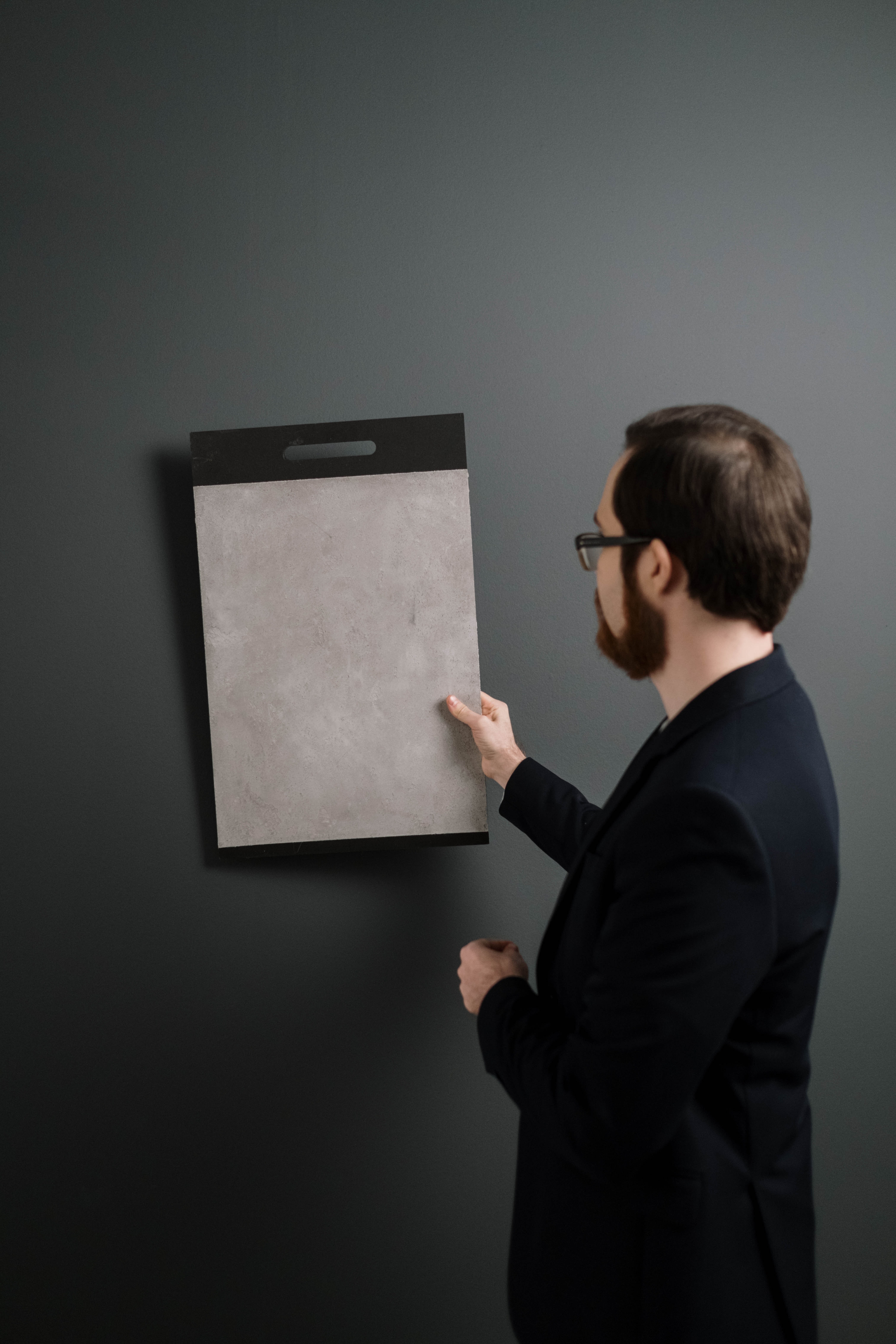 Select and Pre-Award the Vendor
You will select and pre-award a suitable Contractor and call for the final discussion. Contractor explains you the proposal and execution plan, warranty etc before.
In case of material purchase, wholesaler would accept your award and prepares for delivery.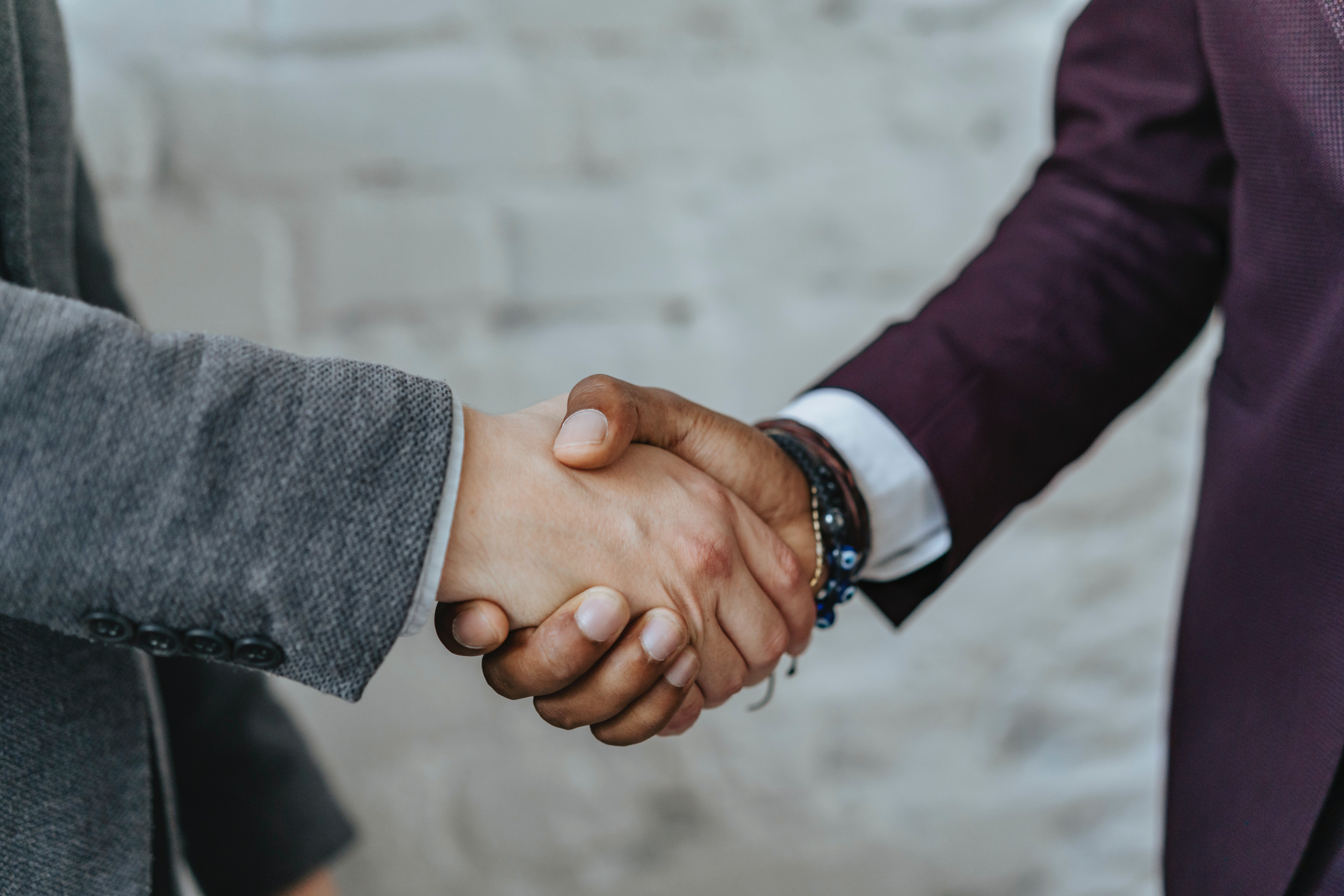 Once you are satisfied with the contractor, you will award him your project. Agreement gets signed between you and the contractor where KI supports you with necessary agreement copies.
In case of material bids, wholesaler would deliver materials to your location.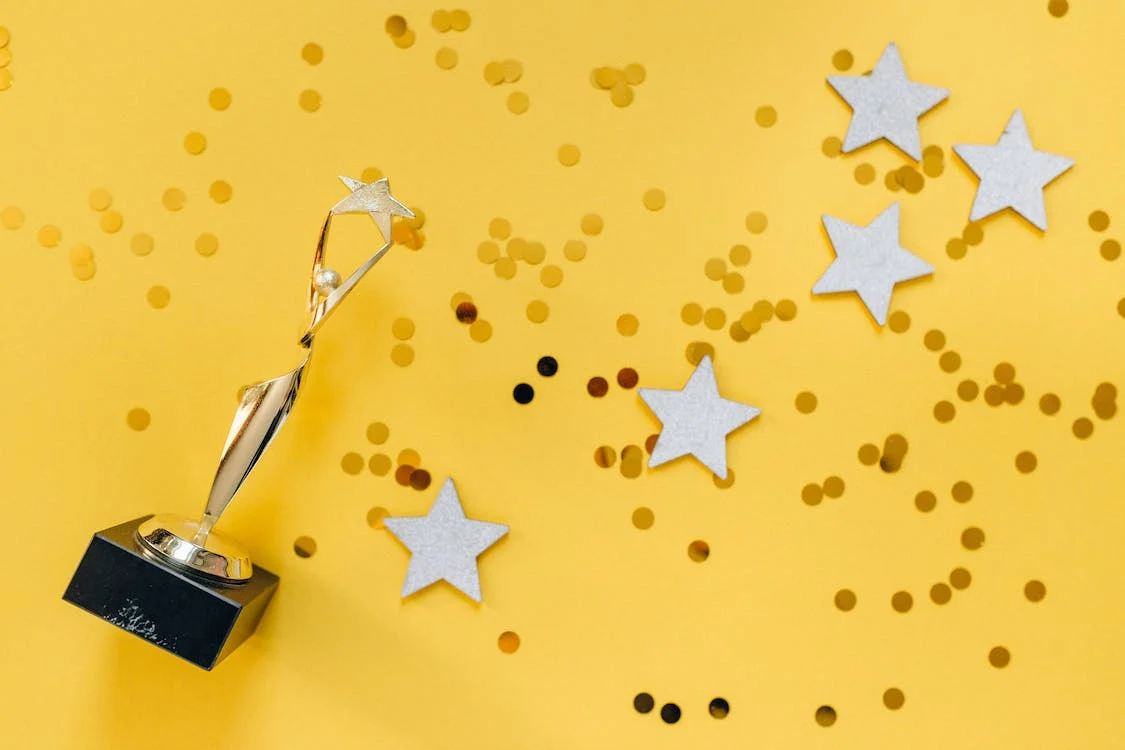 Discover Projects & ideas
Browse through 100's of projects ideas uploaded by our contractors.
Below are some of our most popular projects enquired and accepted by our Customers.
`
₹ 2.0 Lakhs
All the materials including plants were acquired from were acquired from Plant Gurus
₹ 5.0 Lakhs
All the garden materials including plants and trees were acquired from were acquired from Plant Gurus
Search for professionals based on Experience, Past Projects, Ratings, Performance Score and Service Offerings and ask them to contact directly.. We strive to onboard only verified Contractors, Architects, and Wholesalers to our Partner Network