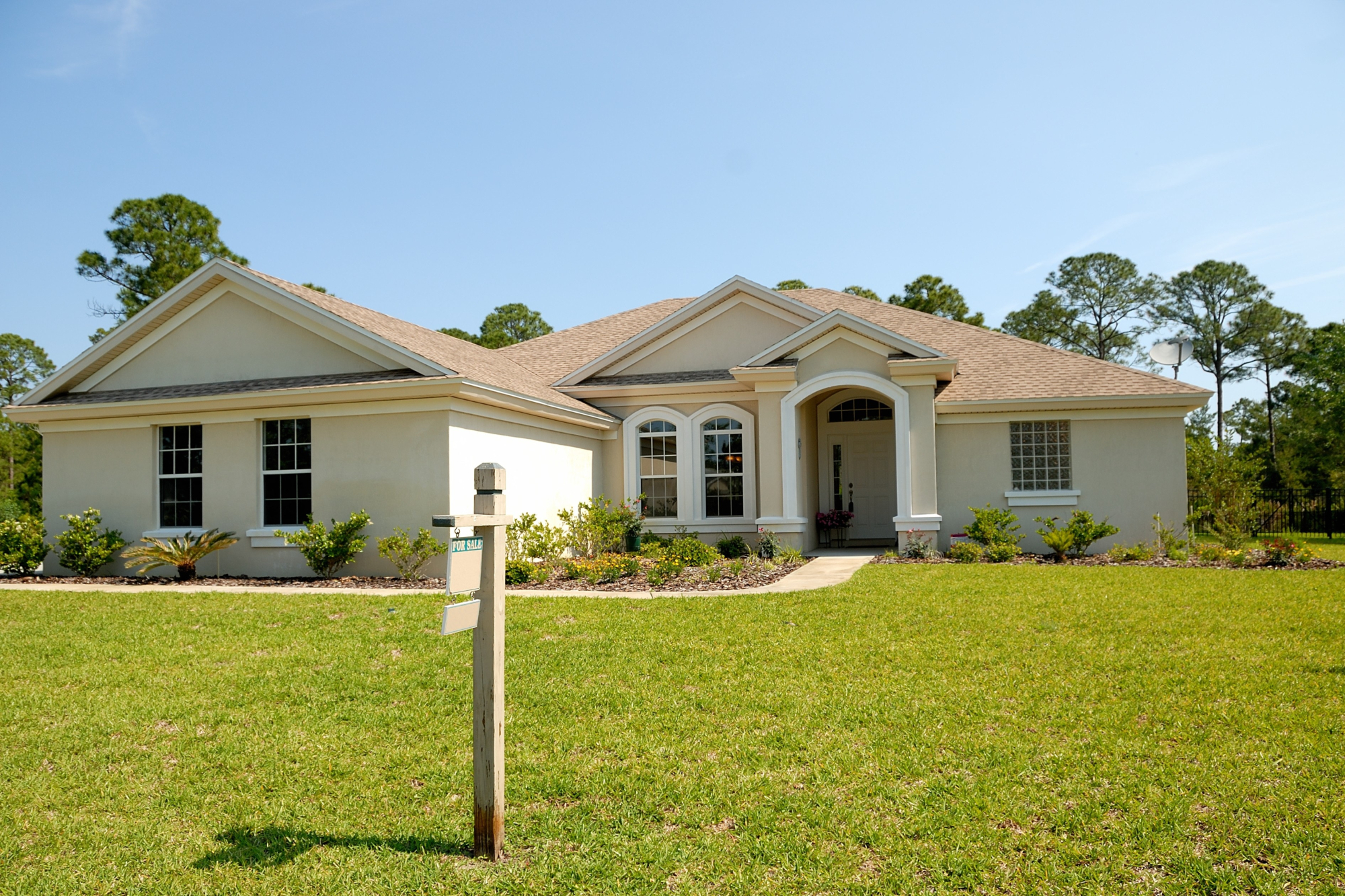 about BuildBidz India
BuildBidz India (BBI) is an innovative digital platform and a brainchild product of 3Jay Innovations Labs Private Limited (3Jay), a software company, registered and headquartered in Bangalore, Karnataka. 3Jay's R&D team only focuses on building innovative products to solve the real-world challenges, also being responsible for social welfare and well-being with new ideas and concepts.

BBI Platform is developed with a focus to bring unstructured construction sector into structured way of operations by adopting latest technologies.

BBI objective is to connect customers to only trusted and reputed contractors, wholesalers, and migrant workers through a process of bidding and pre-booking.

BBI strives to improve the migrant worker communities by providing their visibility to large builders and contractors, not just in cities but also in taluks and rural areas. Thus, generating daily wages and supporting to improve their living.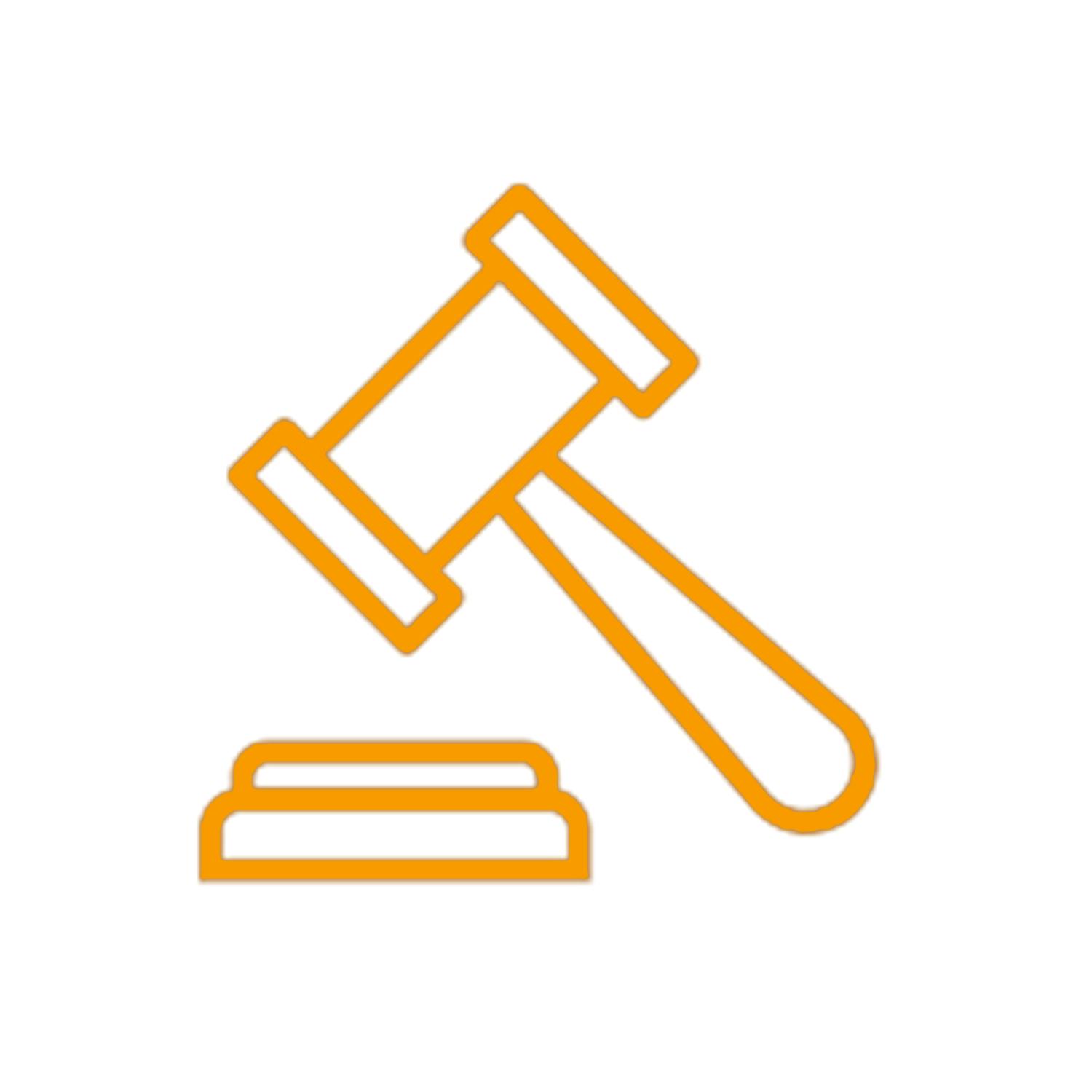 Online Bidding Platform
Upload your building requirement once and get multiple bids from verified Contractors and Wholesalers.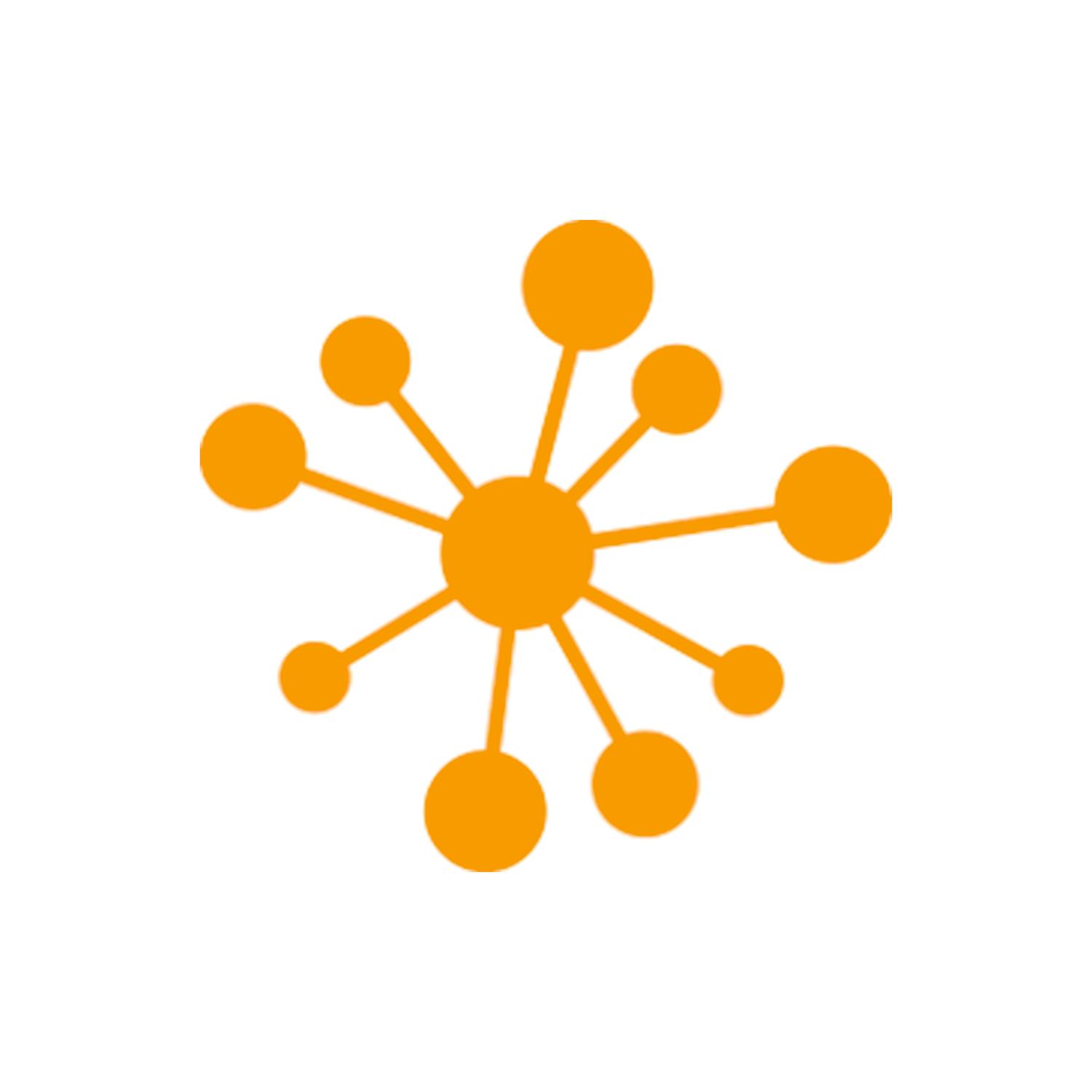 One-Stop Platform
One Bidding and Marketplace platform for all your pre-construction, construction and post-construction needs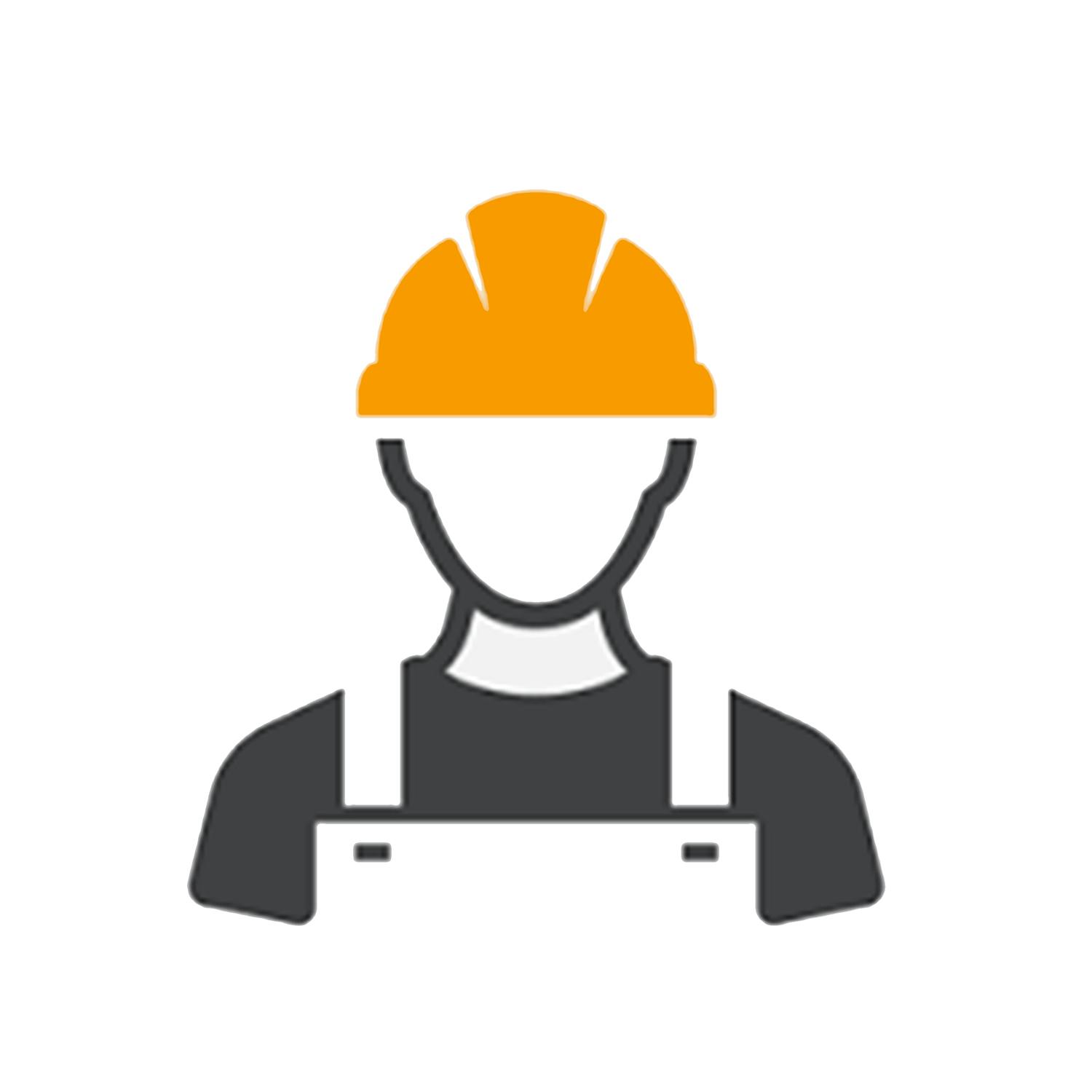 Hire Workers from Anywhere
Be it a City, District, Taluk no matter, hire daily wage worker through the platform around your area and pay them directly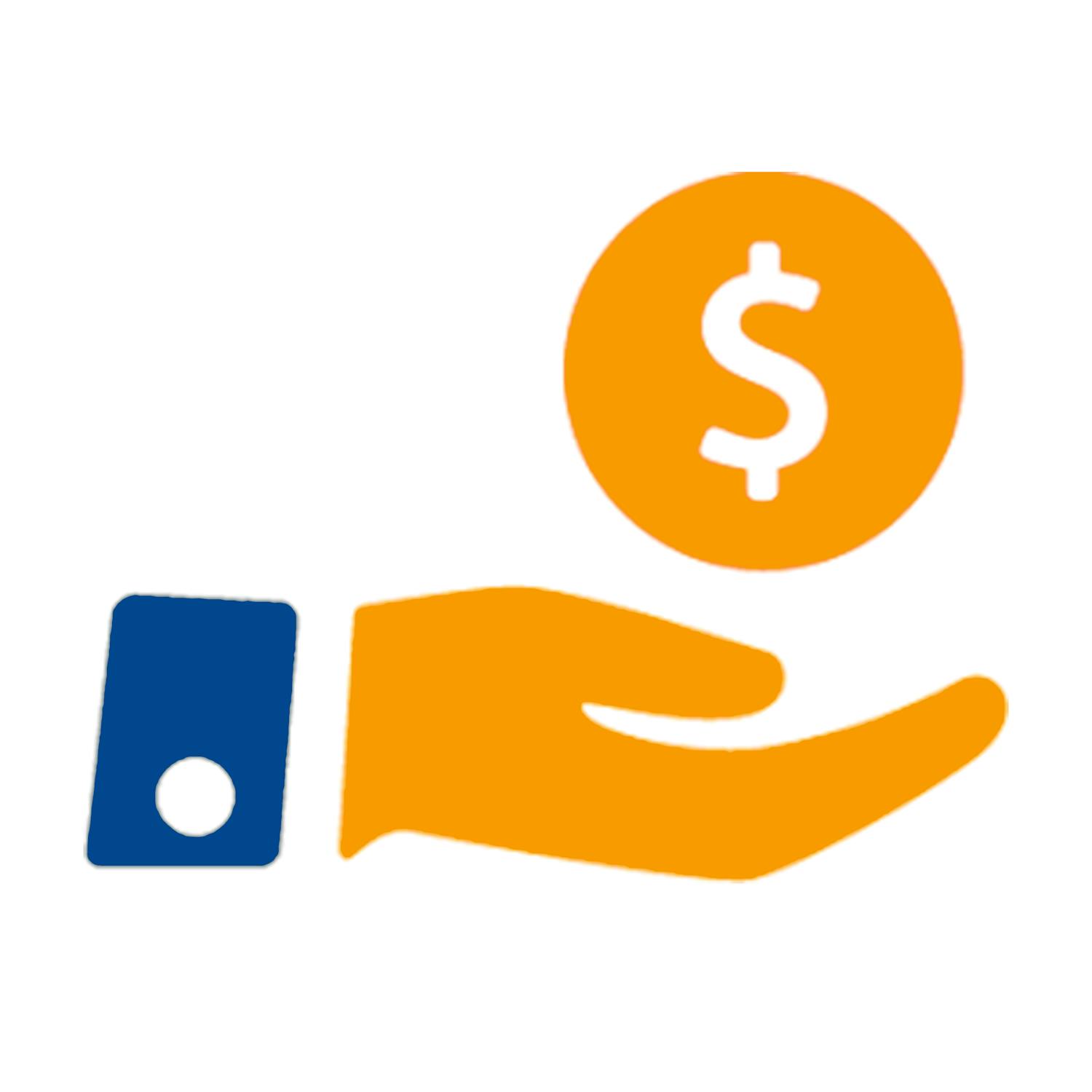 BuildBidz as an Escrow Agent
Customer and contractor can utilize BBI Escrow Agent services to manage payments and transactions based on mutually agreed task-based milestones throughout the project. With BBI Customers and Contractors can keep track of progress and access reports anytime.
A Neutral Platform
BBI is a Vendor neutral platform, we give equal importance to our customers and partners. We assure to stand by the ethics and honesty. Customers are evaluated for authenticity and Partners sustain on our platform based on Customers feedback, Successful execution of projects or orders.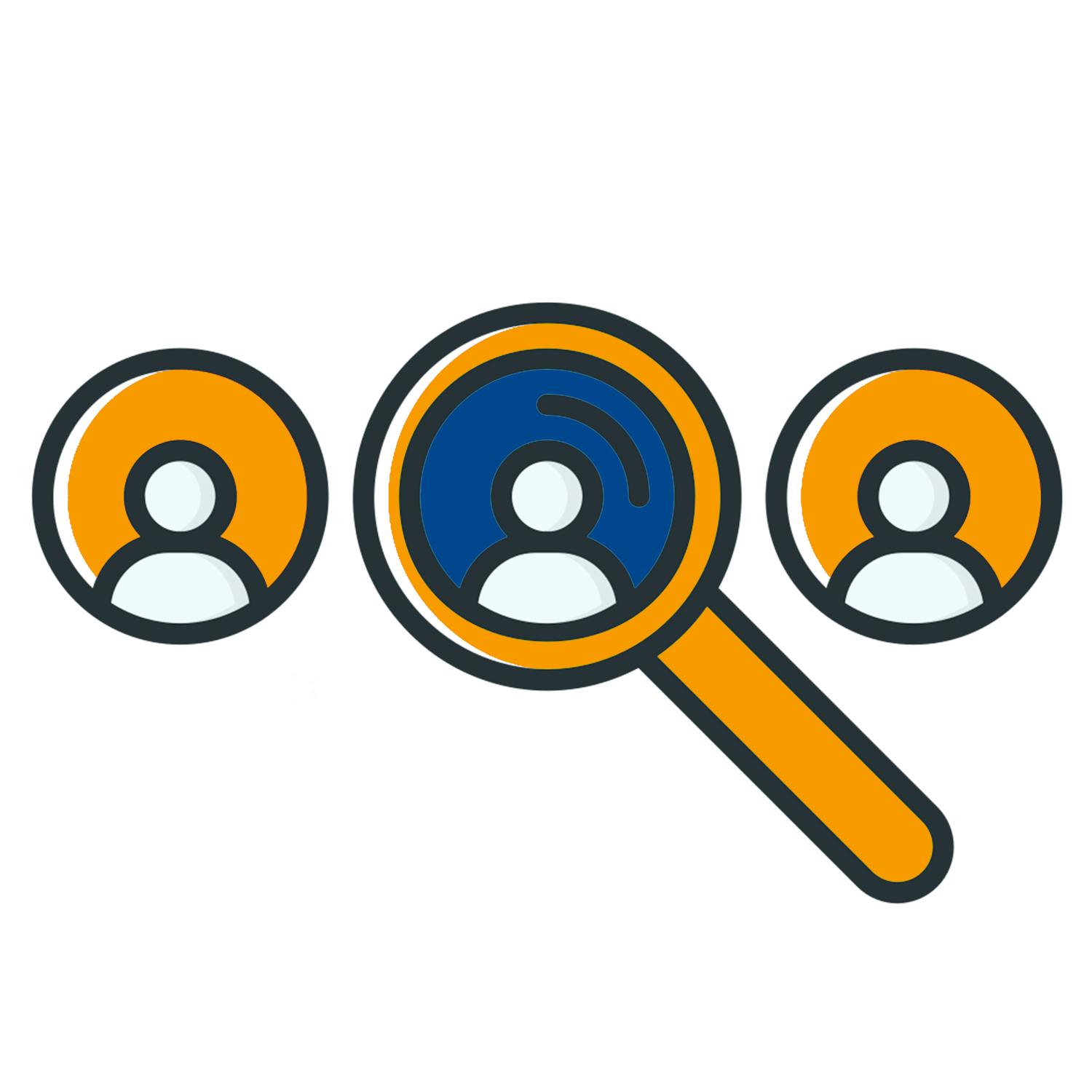 Find the Best Ones, in the Best Way
If a contractor or a wholesaler is on our Bidding platform, he is one of the best in their segment, we don't simply allow bids from anyone from anywhere
How it Works?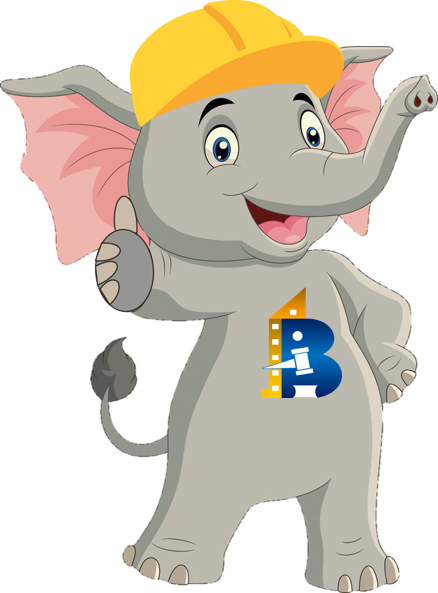 BuildBidz India is an online bidding platform where in Construction Service Seekers and Service Providers can connect with each other and complete the transaction majorly through a process of bidding. BuildBidz Platform strives to support the below users to exchange services.
Residential Customers
Customer can purchase materials and sign home building contracts through Bidding, evaluate and award contracts or order to contractors/wholesalers
Commercial Customers
Commercial Large Real Estate Developers can find subcontractors in the platform and procure them through a process of bidding. Since this platform is specific to Real Estate and Construction, there is no dilution of focus. Large Real Estate Developers can also hire construction workers around the project area listed on our platform.
Contractors
Get Your Business Verified and Participate in Bidding

Contractors are evaluated based on their past projects, customer references, experience during verification and a specific score will be generated based on the verification. Based on their Score and capability they will be allowed to participate in the bidding process for residential and commercial projects.

Platform also offers other benefits such as free marketplace to advertise their past projects and sale new projects. They can hire migrant workers and purchase wholesale materials at wholesale rates, directly from OEMs or Distributors.
Wholesalers
Setup Your Own eCommerce Store

Unlike other ecommerce platforms, BuildBidz Platform allows wholesalers to update their prices against the product and update delivery locations. This way wholesalers can sell the products at the price of their own choice.
Architects
Ad/Sell Your Plans and Lock Customers

Architects will now have a platform to advertise or sell their plans to attract more customers. Get visibility across the India in one go.
Agents
Upload Leads and Laborers to earn Money

Here is an opportunity for anyone who is interested to make secondary source of income. There are 2 ways Agents make money.

1. Uploading Contacts of Customers who wants to build their home and make decent commission upon conversion. Money will be directly transferred to their bank account.

2. Agents can also upload laborer profiles to earn recurring income whenever they are hired by our partners and customers.